What I Long For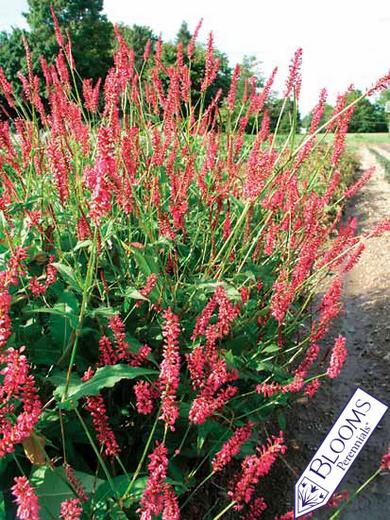 The seed catalogs are here. It's as if somebody hit a switch that turned the flood of Christmas gift catalogs into a flood of seed catalogs. How do they do that?
First up in my list of longed-for plants: Persicaria, a pretty moundy foamy plant with long, skinny red flowers. Natural and beautiful. A favorite of Dutch gardener Piet Oudolf,
whose books
are well worth drooling over.
Bluestone Perennials, Inc -- PERSICARIA FIRETAIL